GOLD SHIELD SECURITY, INC.
Always Go For The Gold
Serving the Pittsburgh area since 2008.
About
Our mission is to serve our clients with
Vigilance, Pride and Dedication.
The Gold Shield Experience
We provide fast, professional and reliable security services on a 24-hour basis throughout the Commonwealth of Pennsylvania.
Gold Shield Security, Inc was founded in 2008 by Donald Wilson with one patrol vehicle and only one client. Over the years, he has grown the company into a well respected and sought after security service provider. He has created a professional work environment where managers and security personnel operate with pride and expertise.
Employment
Interested in working for Gold Shield?
Download an application: .DOC / .PDF
Clients
Be one of our clients and let Gold Shield take care of you.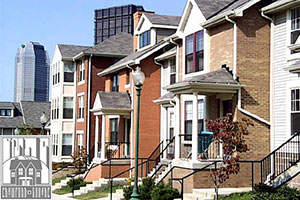 Bedford Dwellings / Crawford Square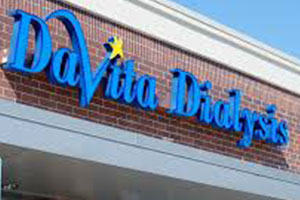 DaVita Dialysis Center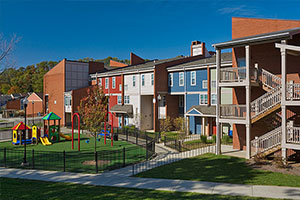 East Hills Community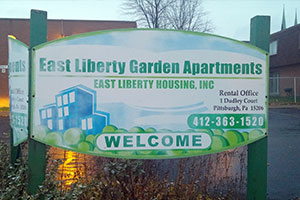 East Liberty Garden Apartments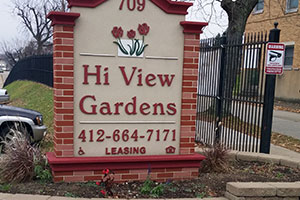 Hi View Gardens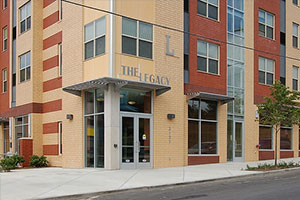 Legacy Apartments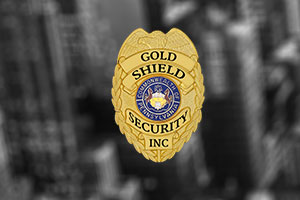 Mellon Orchard Community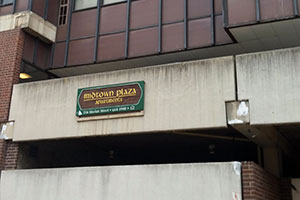 Midtown Plaza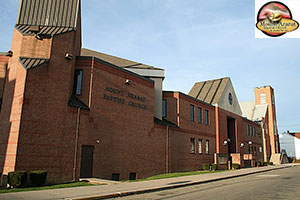 Mt. Ararat Church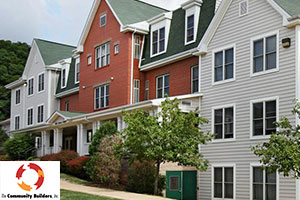 New Pennley Place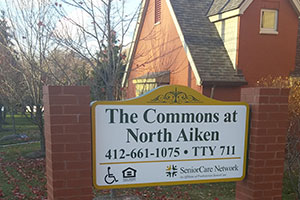 The Commons at North Aiken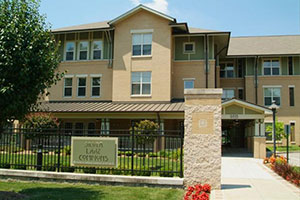 Silver Lake Commons
Services
We provide a wide rance of security services. Contact us for quotes and specific services that we can provide for you.

SECURITY
Security by Dedicated Officers
Armed
Unarmed
Events
Building Security
Vehicle Patrol
BODYGUARDS
Need protection while you are in the area? Contact us and ask about having a private bodyguard watching over you.

INVESTIGATIONS
Professionally trained officers can assist you in any matterof investigation. Let use see how we can help YOU!

BACKGROUND
CHECKS & TESTING
We provide many services to suit personal and business needs:
Criminal Checks
Credit Checks
Drug Testing
Polygraph Testing
"Remember, Always Go For The Gold!
Gold Shield is here to take care of your security needs."
staff
Reputable Officers at Your Service
Who We Are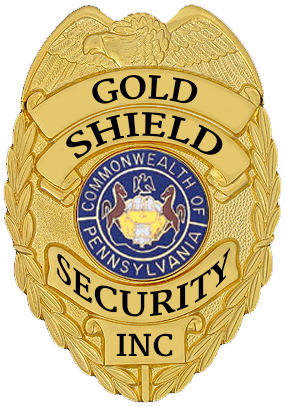 C.E.O. Donald Ray Wilson, has served in the Pittsburgh Police Force and has over 30 years in law enforcement, investigations and security experience, is the company's current Director. He understands the need for a well trained, educated, and informed security and investigative force. His time served in law enforcement has provided him the tools and discipline to evaluate each situation as unique and provide a solution that is both positive as well as best tailored to suit the client's needs.
Captain Andre Hughes, has over 19 years of progressive experience in the security and law enforcement related fields. Versed in development and implementation of strategic departmental policies and procedures, along with vast knowledge of law enforcement principles and practices. In addition, he is accustomed to monitoring and auditing procedural compliance to minimize exposure risk.
Staff
Donald Ray Wilson
Expanding the Gold Shield across Western Pennsylvania.
Andre Hughes
Director of operations for over 12 sites.
Joseph Hicks
Oversees office operations for Gold Shield.
Gold Standard
EXPERIENCE
professionalism
expansion
ADAPTABILITY
LEADERSHIP